New victories: Saratov State Medical University named after V.I. Razumovsky raised its position in the National Aggregated Ranking
Saratov State Medical University named after V.I. Razumovsky was included in the TOP 200 best universities of Russia (out of 1,278) according to the National Aggregated Ranking – 2023. The quality of development in any field is measured by progress: today should be better than yesterday. Such a result is exactly what SSMU shows year by year: compared to last year, the University's ranking indicators have significantly increased, and according to the "First Mission" ranking, the University has reached leading positions. The organization RACUS sincerely congratulates the university management team and the most professional teaching staff on such splendid results. Your honest work, professionalism, dedication and passion for your job, the desire to develop and explore new horizons – this is what provides the University with its big and small victories.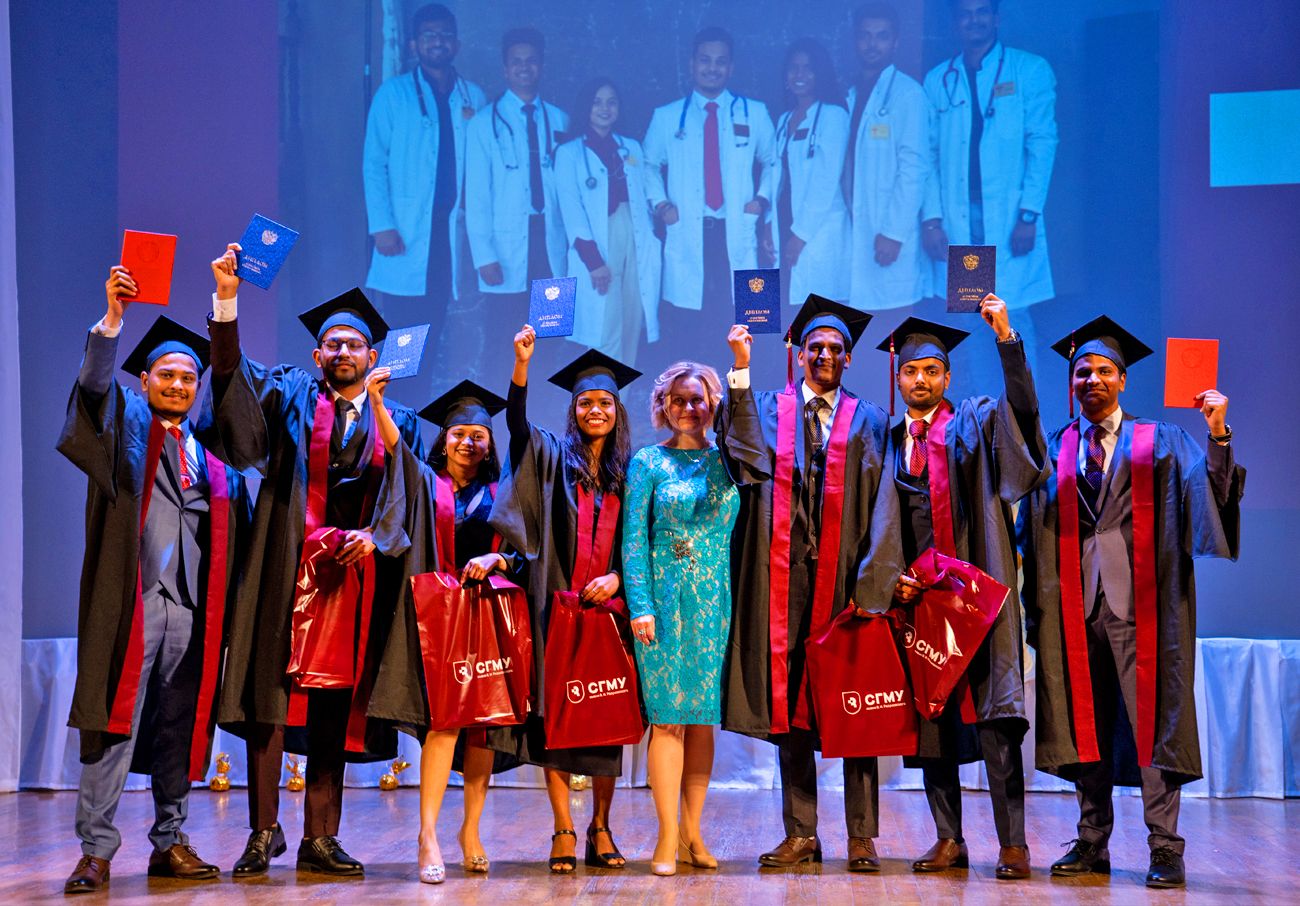 "Saratov State Medical University is a progressively developing university, which is smoothly adapting to modern conditions. It is a great pleasure to see SSMU holding such high positions, both among the universities of the region and among the medical universities of Russia. I consider it to be a great merit of our entire university community in the scientific, educational and medical fields," said Rector of the University Andrey Eremin.
Let's turn to history: Saratov State Medical University named after V.I. Razumovsky, a member of RACUS Group, is one of the oldest universities (founded in 1909), is recognized by the World Health Organization and is a major centre of medical education in Russia. The university is included in the TOP 100 best higher education institutions in Russia according to Forbes, the RAEX-100 ranking, Times Higher Education (THE) world university ranking. In its development, Saratov State Medical University named after V.I. Razumovsky is heading to the model of a third-generation university: a leader in educational technologies, scientific research, intersectoral strategic partnership and international cooperation.
This university continues to develop actively and annually confirms its high status as the most demanded and popular medical university for ambitious foreign youth. You can apply for the 2023/2024 academic year to study at Saratov State Medical University on our website WWW.EDURUSSIA.RU. Watch our short videos on the "RACUS RUSSIA" YouTube channel and see how great it is to study in Russia!
---