We welcome new foreign students!
Open the window shade - you are in Russia! Welcome!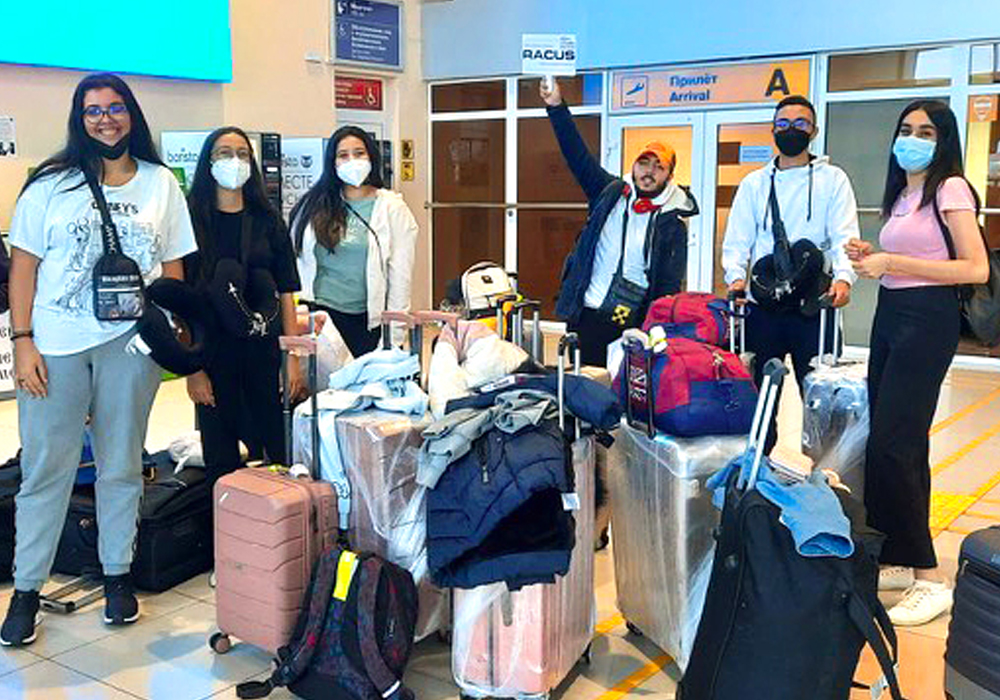 We've started - the active arrival of foreign students accepted for studies at the Russian universities of the RACUS group has begun! Citizens of Jordan, Morocco, Syria, Tanzania, Egypt, Vietnam, Cyprus, Iraq, Kyrgyzstan, Azerbaijan, Kazakhstan and other countries have already come to Russia.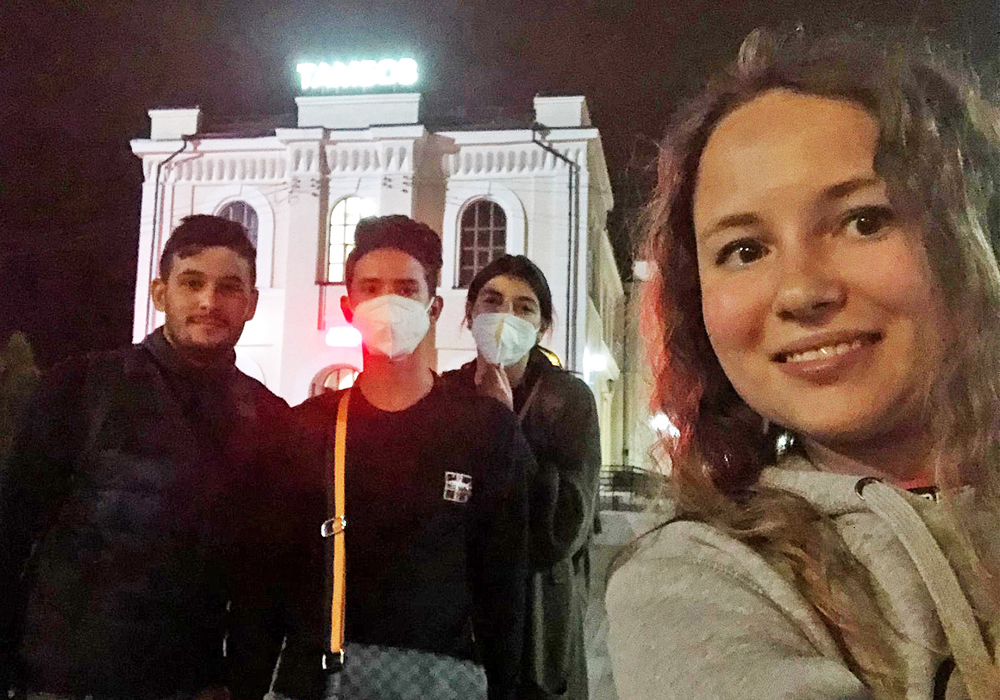 The managers of RACUS organization gladly met the young people at the airports of Moscow and the cities of study and helped them to accommodate in student hostels. A long and entertaining path awaits the students. New knowledge, new friends, new adventures - a wonderful, unforgettable student life! Don't worry, we'll go through it with you!
We remind you that the borders of Russia are open to foreign students. Very soon, we expect the arrival of students from more than 75 other countries accepted for studies for the 2021/2022 academic year. We are waiting for you in Russia! We guarantee a warm welcome!
---