The Second Russia-Africa Summit: an event the whole world is waiting for
On July 27-28, 2023, the Second Russia-Africa Summit and the Russia-Africa Economic and Humanitarian Forum will be held in Saint Petersburg, the cultural capital of Russia. This landmark, large-scale event will bring together on one platform numerous heads of state, businessmen and entrepreneurs from Russia and Africa, as well as scientists and cultural figures. Taking into account the diversity of the vectors of Russian-African cooperation, the organizers of the Forum decided to add a humanitarian component to the agenda. From July 25 to 28, 2023, with the support of the Ministry of Culture of the Russian Federation, the Days of African Culture and Cinema will take place within the framework of the Second Summit Russia-Africa. This is the first festival in Russia where African culture will be so extensively presented.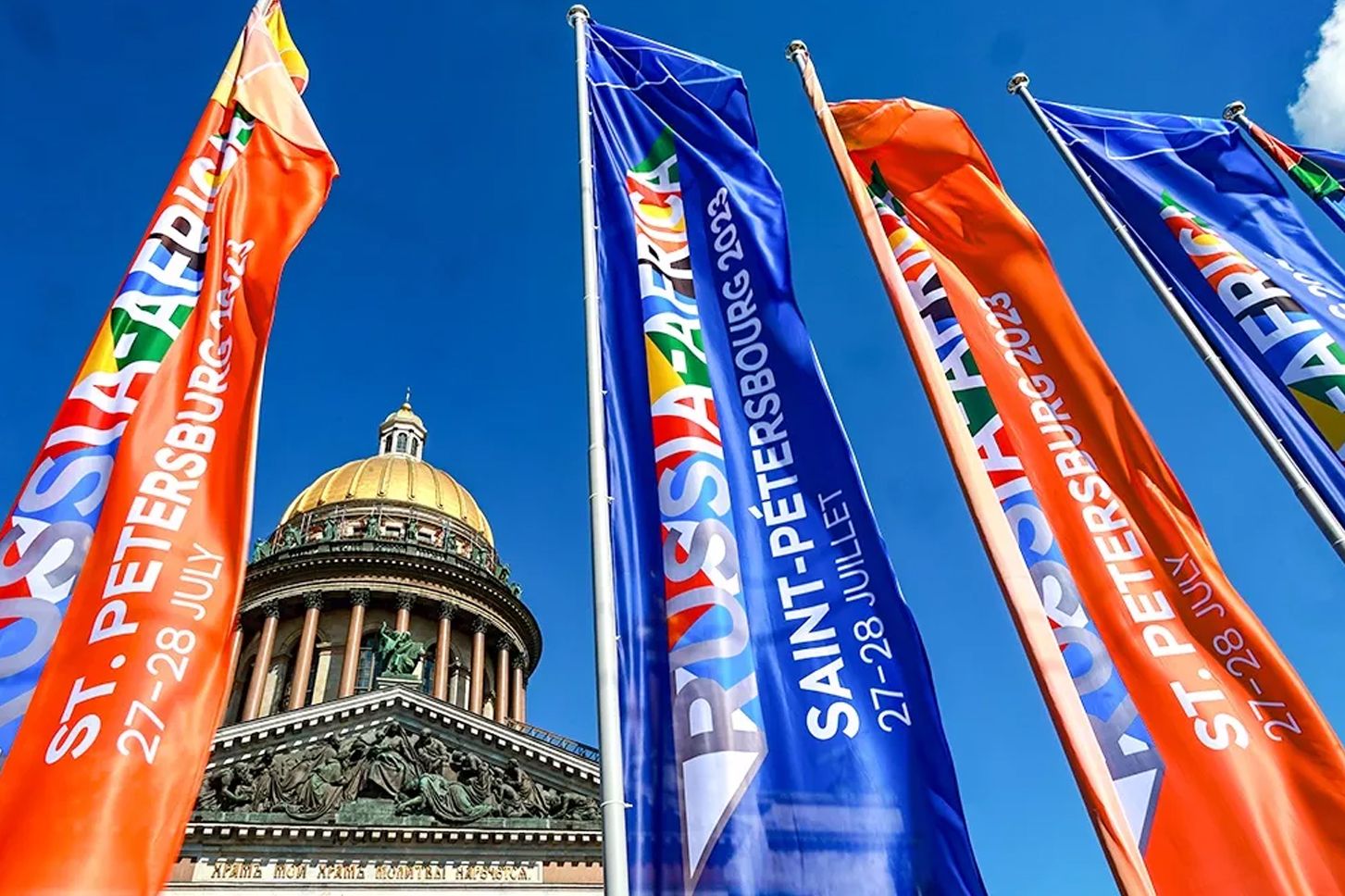 "Today, the constructive, trustful, forward-looking partnership between Russia and Africa is especially significant and important. Major centres of economic and political power and influence are emerging in the world, which are asserting themselves more and more insistently, demanding that they be reckoned with. We are sure that a new multipolar world order, the outlines of which can already be seen, will be fairer and more democratic. And there is no doubt that Africa, along with Asia, the Middle East and Latin America, will take its worthy place in it and put an end to the bitter legacy of colonialism and neo-colonialism, rejecting its modern practices".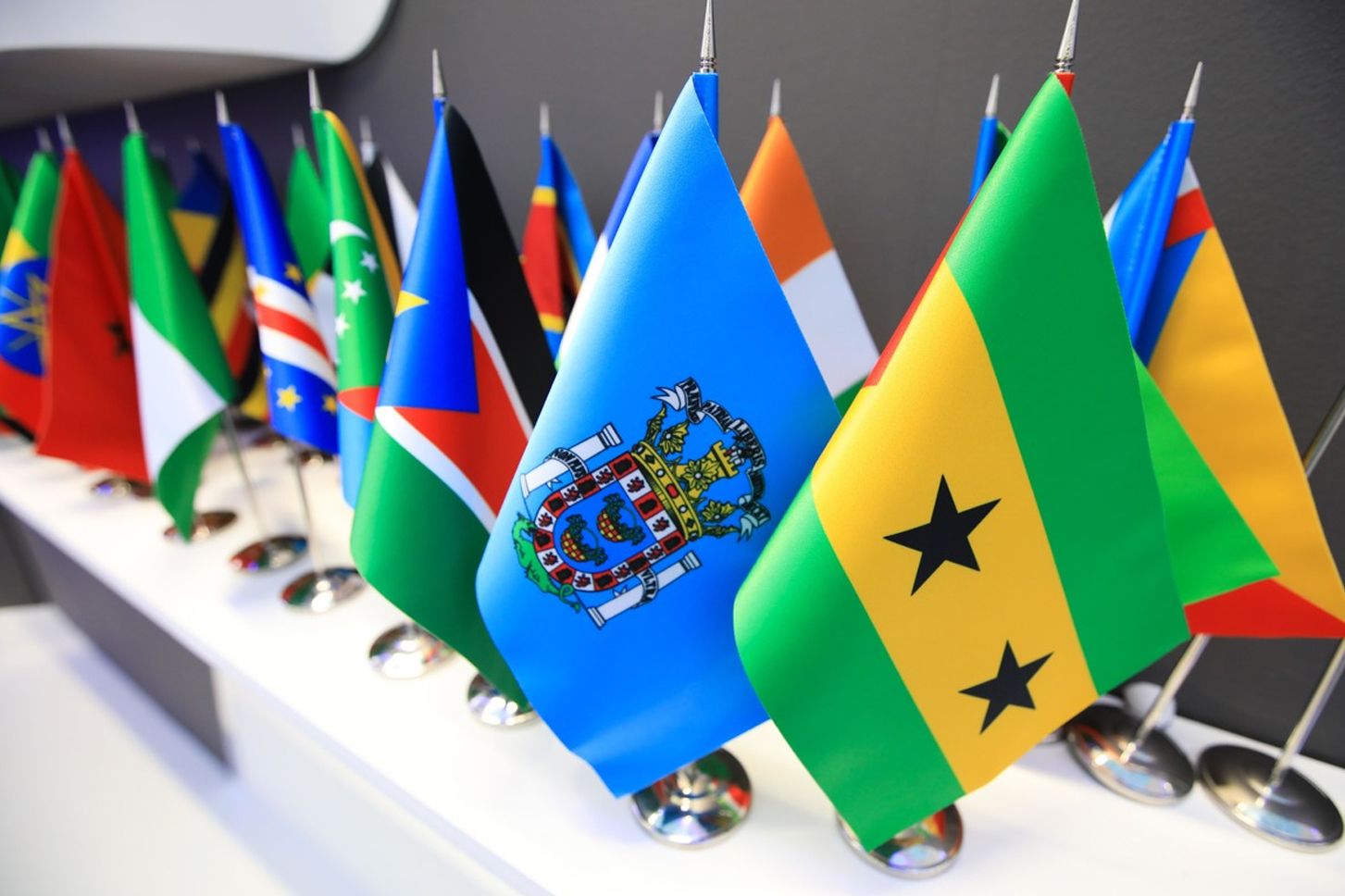 Following the results of the Second Summit, it is planned to adopt a comprehensive declaration and approve the action plan of the Russia-Africa Partnership Forum for the period up to 2026. Vladimir Putin also declared that he was preparing to sign a set of intergovernmental and interdepartmental agreements and memoranda with individual states and regional associations of the continent.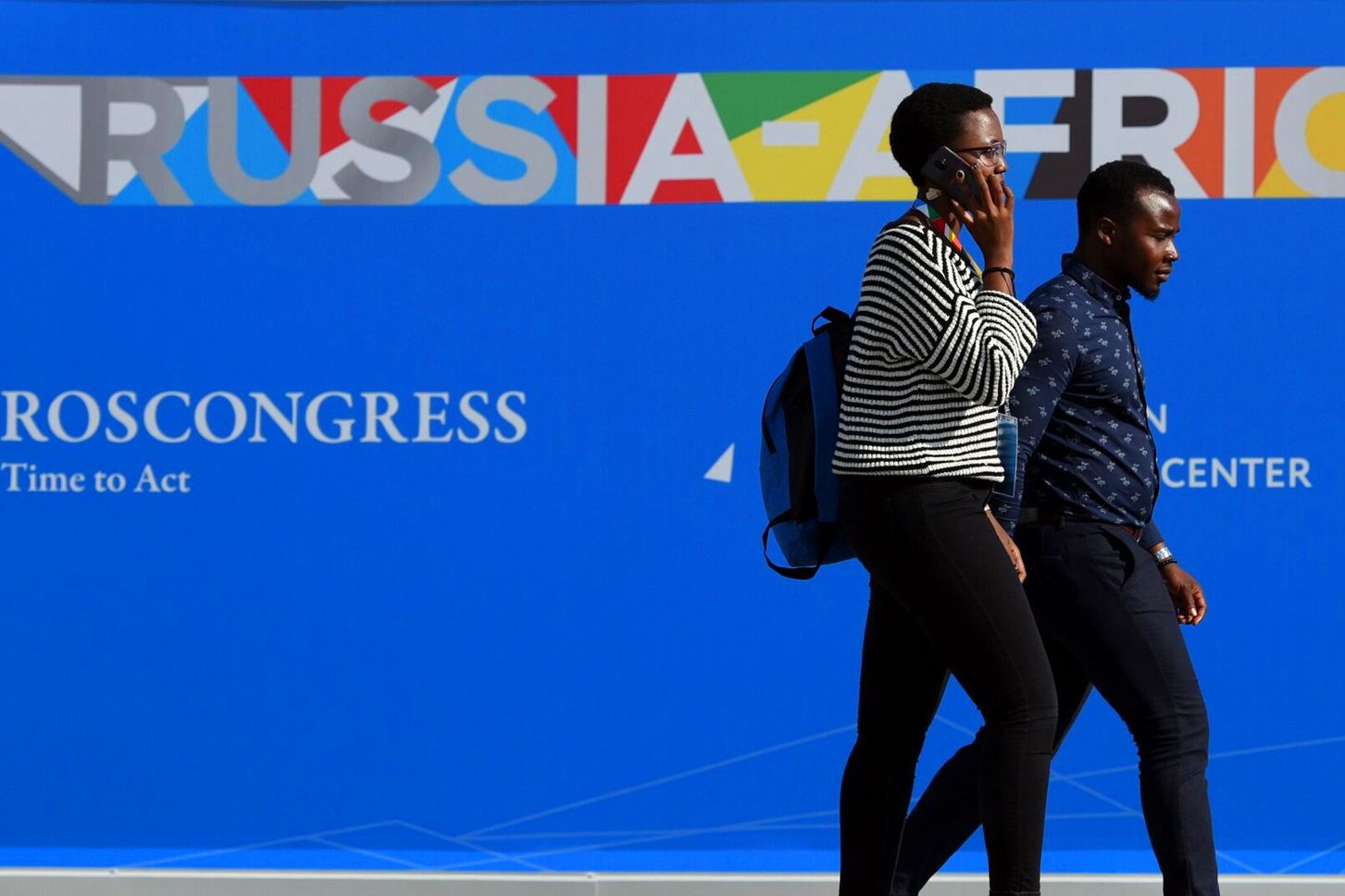 We remind you that the admission for the 2023/2024 academic year is open! You can apply on the website WWW.EDURUSSIA.RU
---