THE FIRST EDUCATIONAL SEMINAR "STUDY IN RUSSIA-2023" WAS HELD IN BOTSWANA. PLANNING FOR THE 2023/2024 ACADEMIC YEAR.
A group of Russian state universities RACUS held the first educational seminar for graduates of Botswana schools in order to provide information and promote Russian higher education for the 2023/2024 academic year. Admission will begin on November 15th, 2022. Dozens of applicants and their parents got detailed information about the variety of training opportunities in Russia and received guidance in choosing higher education programs in the most popular Russian universities among the youth of Botswana.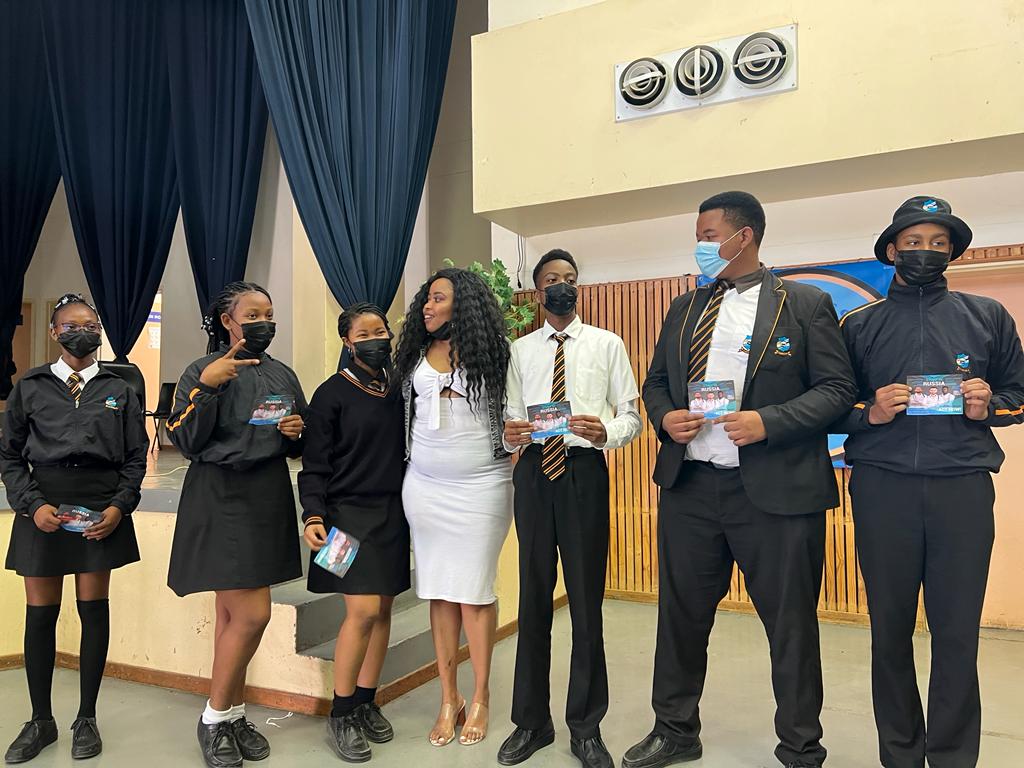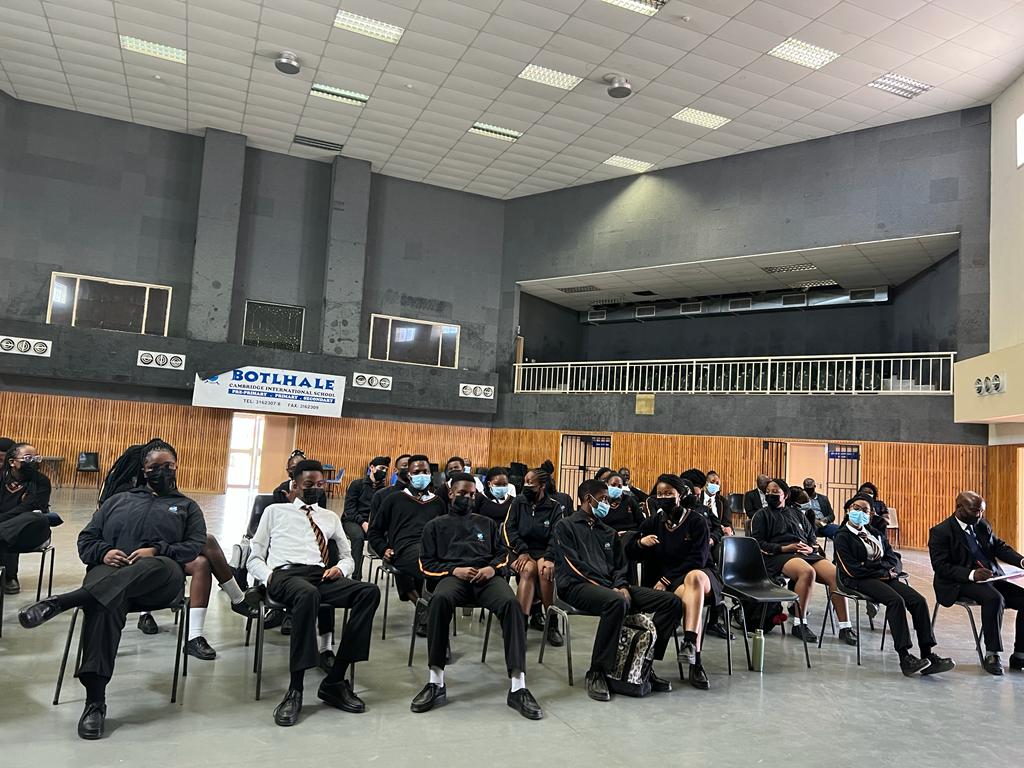 You can apply for training for the 2023/2024 academic year on the website WWW.EDURUSSIA.RU See you in Russia! Be among the best!
---