Russia launched the first Internet satellite into orbit
The conquest of space opens up new prospects for countries and expands their influence, which make it possible to strengthen their positions as the world powers. This is not only a matter of status and prestige, but also a way to secure the political and financial stability. Every year Russian cosmonauts and engineers prove that there is nothing impossible in the vastness of the universe.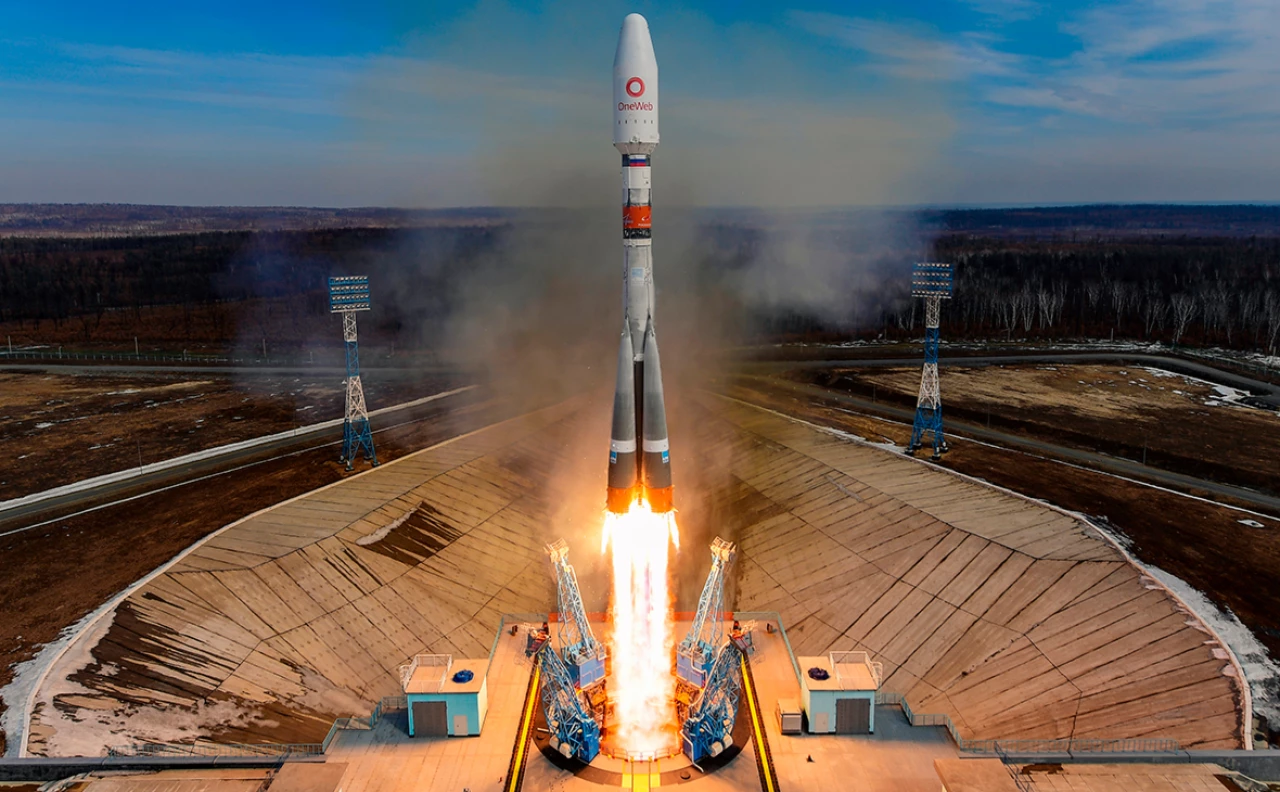 The satellite was launched to test new technical solutions for providing Internet access and protection of the orbital frequency resource. The implementation of this ambitious project will enable people anywhere in the world to use high-speed Internet access on mobile devices and computers without wire connection. In addition, three Gonets-M spacecrafts which serve to transmit data and provide mobile satellite communication services on Earth have been put into orbit.
A record series of successful launches of space rockets continues in Russia. Starting from October 2018, 91 carriers have been launched successfully.
The Russian space industry is one of the most powerful and rapidly developing in the world. The country is the undisputed leader in manned cosmonautics. Russia also holds a leading position in the number of space launches per year and carries out about 40 percent of all space launches in the world. The Russian global navigation system GLONASS is one of three full-fledged global navigation systems, along with the American GPS and the European Galileo.
If you also want to develop in the field of cosmonautics, IT technologies and be with those who form the information space of the future, then you should start with studying at Russian state universities of RACUS group. You can apply for the new academic year right now on the website WWW.EDURUSSIA.RU It's time to create the future!
---