Royal Air Maroc has announced the resumption of direct flights to Moscow from May 02, 2023
We are happy to share the good news with our students from Morocco: the Moroccan airline Royal Air Maroc resumes direct flights on the route Casablanca – Moscow from May 2, 2023, after more than a year of absence from the Russian air transportation market. Flights will be operated to one of the world's largest airports, Domodedovo, twice a week on Wednesdays and Fridays from Moscow to Casablanca and on Tuesdays and Thursdays from Casablanca to Moscow. The flights are direct, the travel time is 6 hours. This will greatly simplify the lives of about 5,000 students from Morocco studying at Russian universities and reduce travel costs. Now it has become even easier and more convenient for the youth of Morocco to become students of a Russian university! Traveling is easier now not only for students but also for tourists. Morocco is especially interesting for tourists because of its sunny beaches and architecture, which will always attract Russian tourists.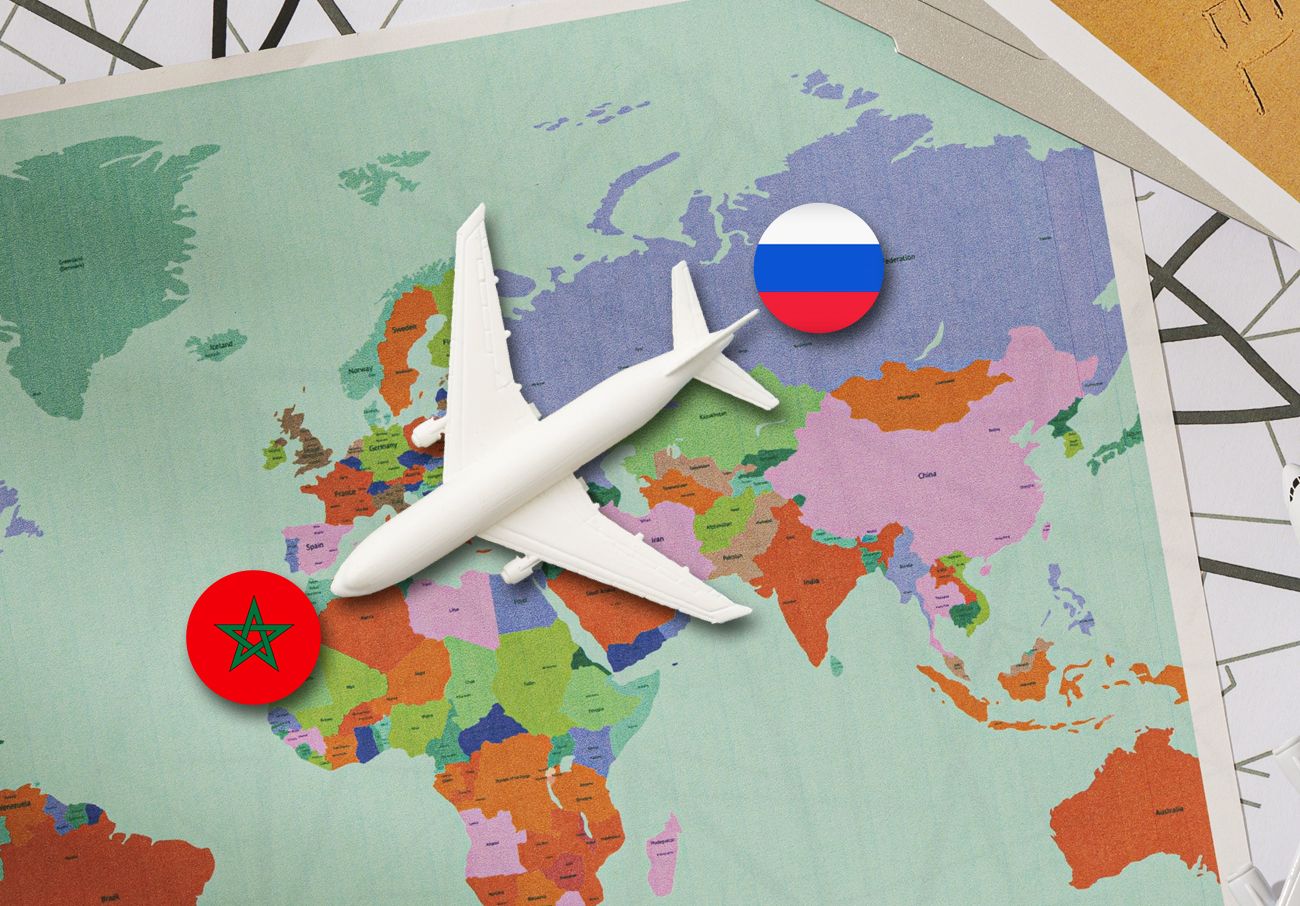 IMPORTANT! There is also news that Russian airlines may begin flights to a number of African countries, including Ethiopia, South Africa, Algeria and Tunisia. In the beginning of March, the Russian Foreign Ministry announced that Russia intends to sign agreements on visa-free travel with 11 countries. These include Bahrain, Oman, Saudi Arabia, the Bahamas, Barbados, Haiti, Zambia, Kuwait, Malaysia, Mexico, and Trinidad and Tobago.
About 400,000 foreign citizens from 200 countries are already studying at Russian universities, more than 5,000 of whom are citizens of Morocco. It should be noted that in 2023 Russia took the 3rd place in the world in the ranking of the countries with the largest number of foreign students.
You can apply for the 2023/2024 academic year on our website: WWW.EDURUSSIA.RU
Watch our short videos on "RACUS RUSSIA" YouTube channel and see how great it is to study in Russia!
Welcome to Russia!
---