Delegation of the Embassy of the Gabonese Republic in Russia visits Derzhavin Tambov State University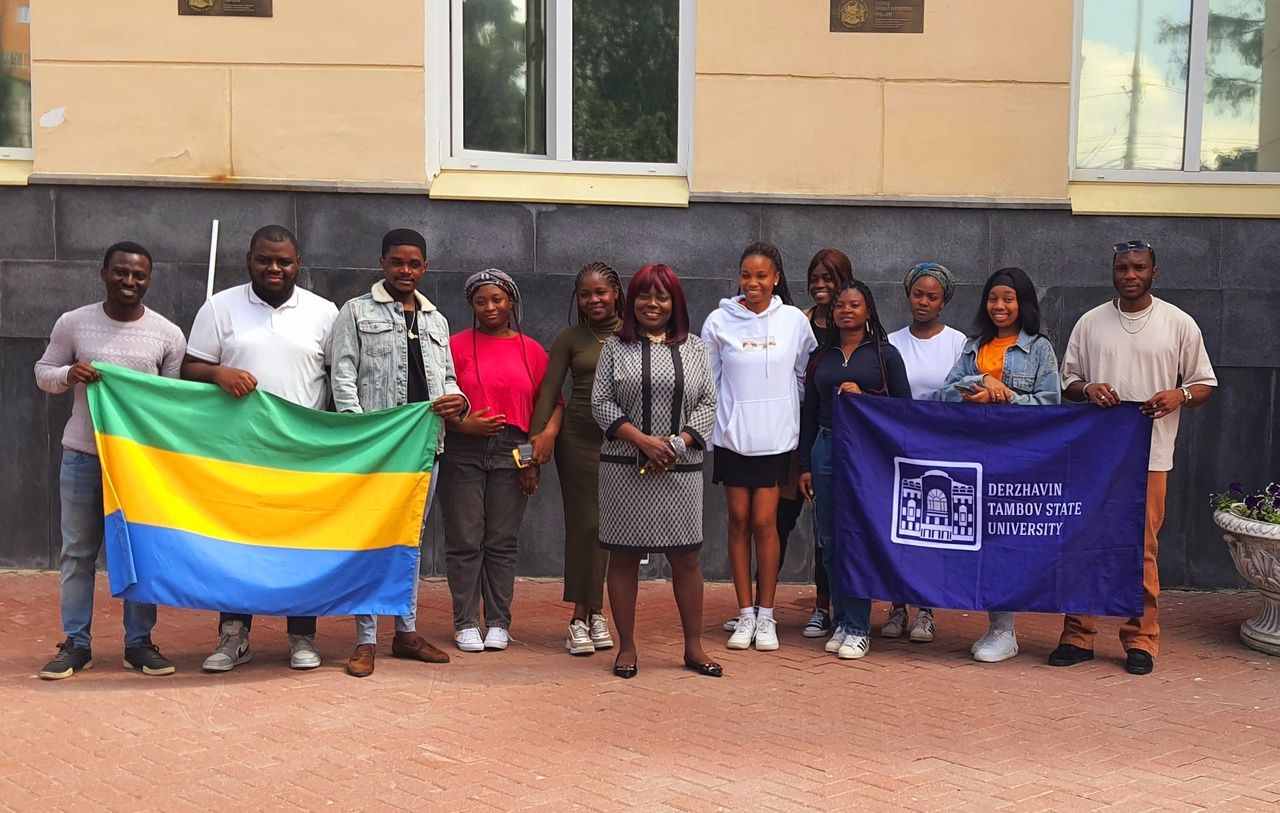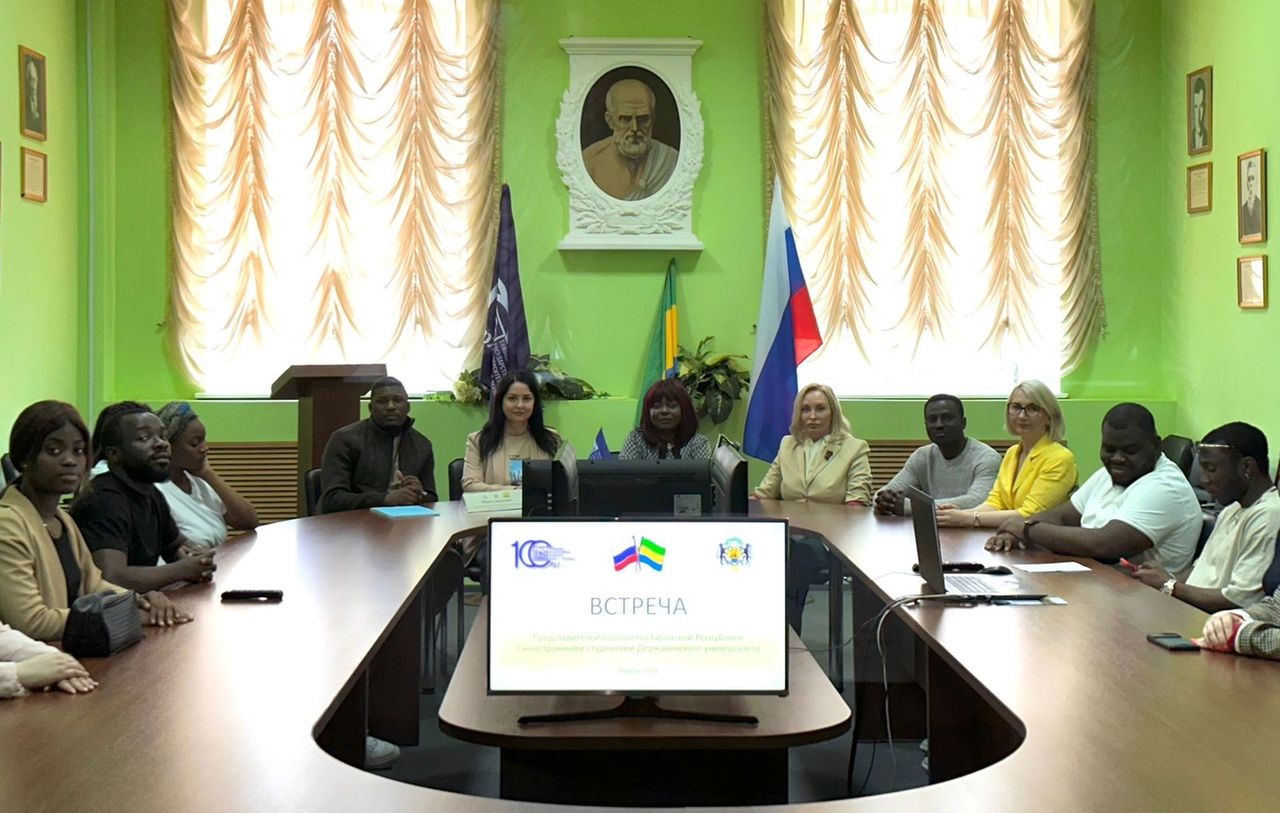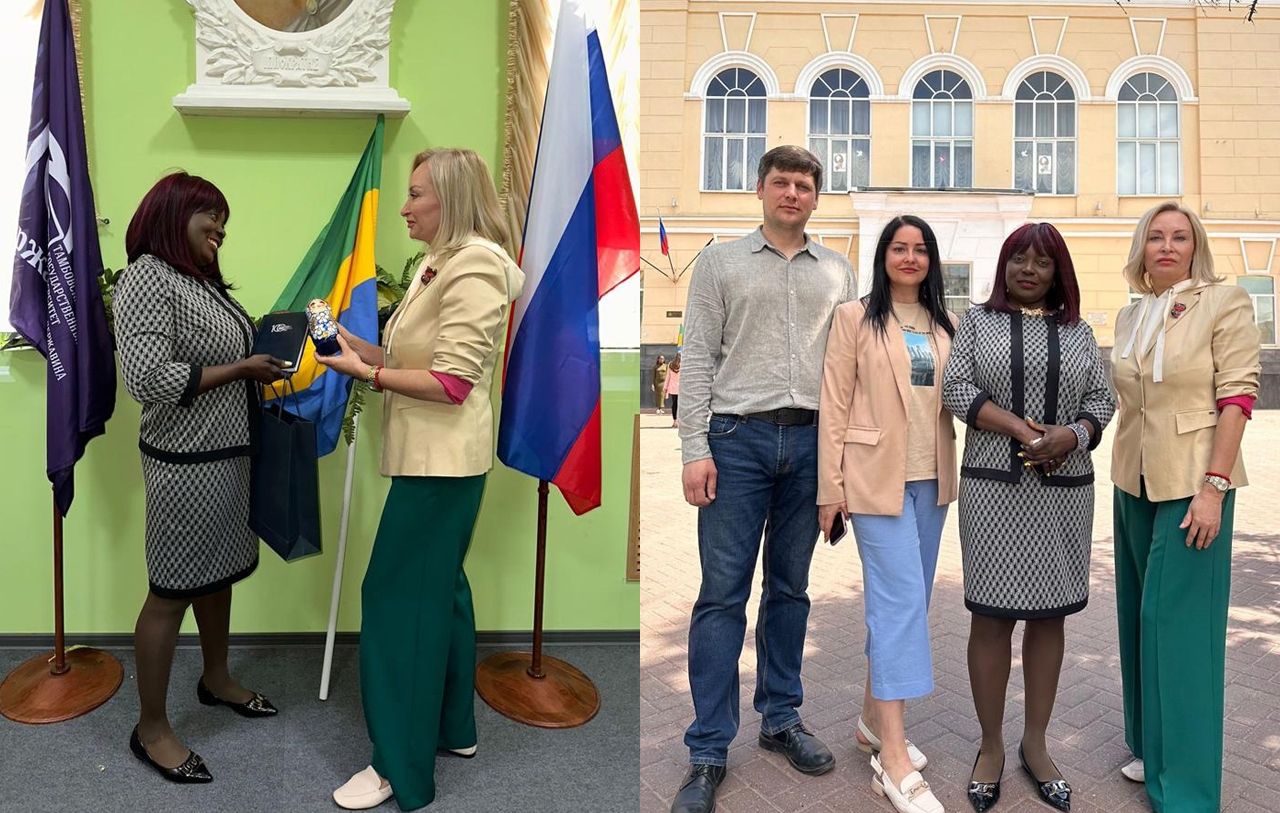 Diane-Prisca Baigni Akimova expressed her gratitude for the fruitful cooperation and positive outcome of the meeting. The parties enlisted mutual support for the further development of relations in the education sphere between the Embassy of Gabon and Tambov State University.
Every year the number of Gabonese students is growing! We are waiting for all citizens of Gabon who are interested in obtaining prestigious higher education at one of the TOP-20 universities included in the RACUS group.
You can apply for the 2023/2024 academic year on our website: WWW.EDURUSSIA.RU Watch our short videos on "RACUS RUSSIA" YouTube channel and see how great it is to study in Russia!
---