Another triumphant victory for Russia! For the eighth year in a row, Russian students become the best programmers in the world
Russian IT specialists have demonstrated the highest level of programming. The International Student Olympiad was held in Moscow on October 5, 2021, it was attended by 60,000 students fr om more than 100 countries of the world. According to the results of the International Student Olympiad ICPC, gold went to the best - the Russian team of Nizhny Novgorod State University. Among the champions of intellectual battles were foreign students who receive higher education in Russian universities. IT specialists from the Moscow Institute of Physics and Technology, ITMO University and the Higher School of Economics also took prizes.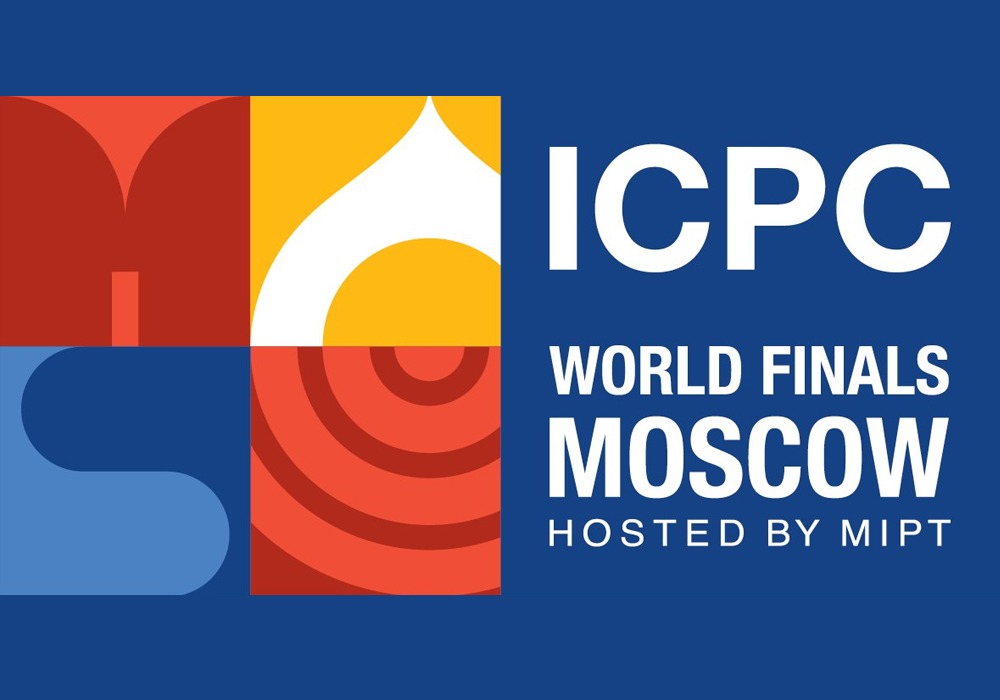 The triumphant victory of Russians in such a prestigious competition is the result of the highest level of education, specialized knowledge and practical skills, as well as constant development in the field of IT technologies. The Russian programming school is famous for the world's strongest specialists in the IT industry.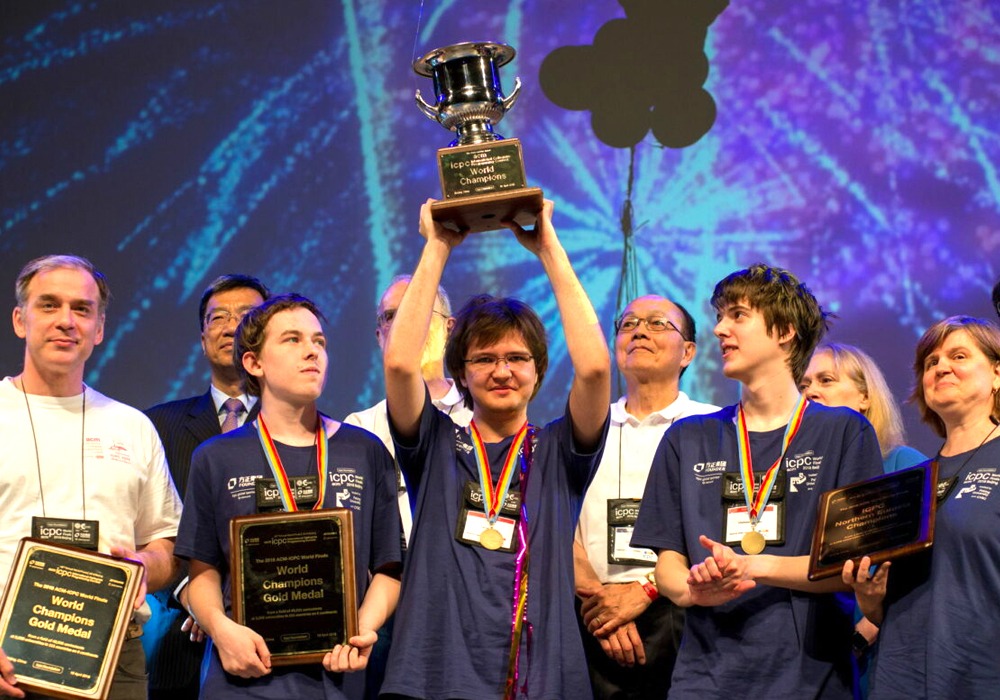 Today, certified IT specialists - graduates of Russian state technical universities - are in demand anywhere in the world. They are the ones who hold high-paying positions in well-known international IT companies such as Google, Facebook, Intel, LinkedIn, Nvidia, Netflix and others.
More than 353,000 foreign students from 200 countries of the world have already chosen to study at Russian state universities, wh ere there are 3 languages of studies to choose from: Russian, English, French.

Every foreign student can become successful and be among the best. The most talented applicants are annually awarded the Bright Future scholarship from the administration of RACUS group of Russian state universities.

Get a dream profession - study in Russia!
---