A new meeting with the representatives of the leading universities in Tunisia organized by the Group of Russian state universities RACUS: visiting the University of Carthage (Tunis)
RACUS organization continues partner meetings with the heads and representatives of the leading universities of Tunisia. On October 26th, 2022, the General Director of RACUS organization, Avbakar Nutsalov, and the Adviser to the Rector for International Affairs of Tambov State University (Tambov, Russia), Tatiana Osadchaya, met with the administration of the University of Carthage (Tunis, Tunisia). Marina Alimaskina-Bouattour, Head of the RACUS Representative office in Tunisia, also assisted the meeting.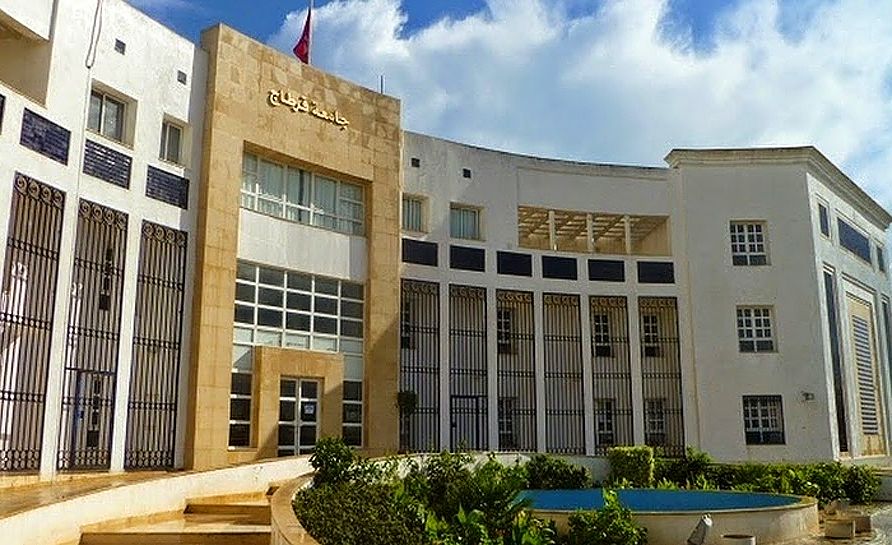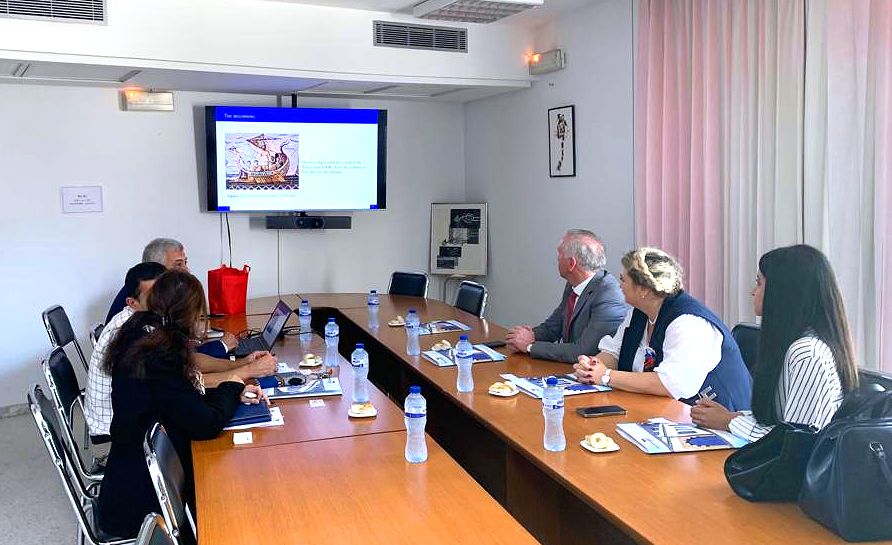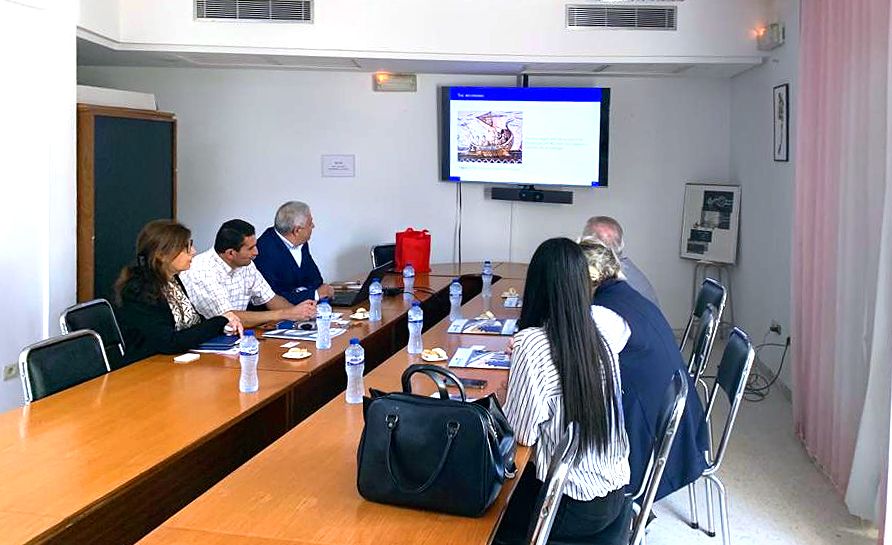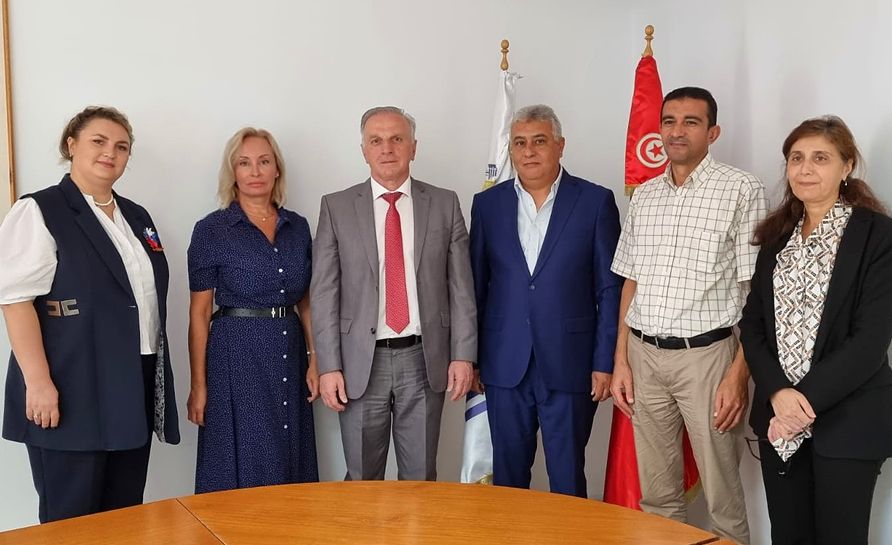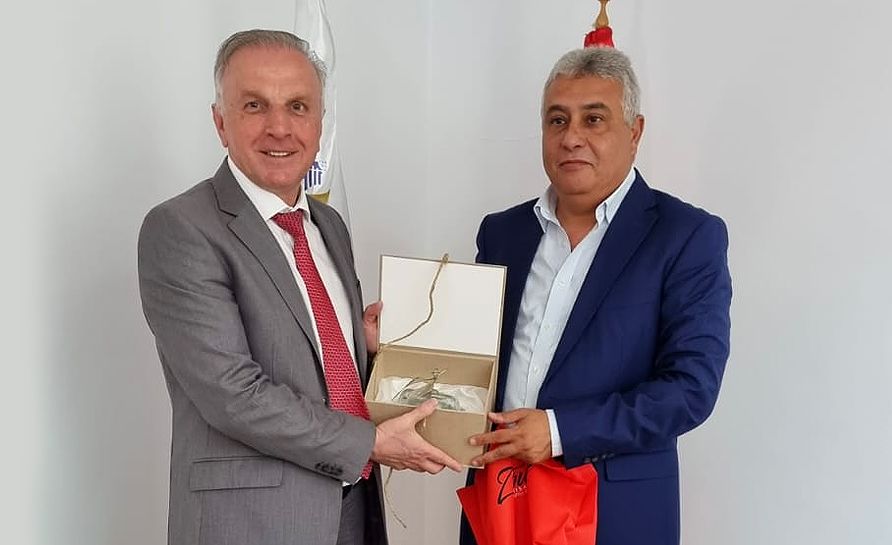 Derzhavin Tambov State University was founded in 1918. There are 14,000 students, out of which 3,500 are foreigners from 75 different countries. The university is recognized by the World Health Organization, listed in TOP 15 of the Green Metric World University Ranking and in TOP 10 universities of Russia by the number of foreign students (out of 1,278 universities). It is the winner of the largest Russian state program "Priority 2030" aimed at creating progressive technologies and developments.

RACUS Organization (WWW.EDURUSSIA.RU) is the oldest and leading Russian organization founded in 1991 with the support of the Association of Vice-Rectors for International Relations of St. Petersburg and Leningrad Oblast State Universities (in total 115 universities). RACUS organization represents a group of leading Russian state universities in foreign countries, promotes Russian higher education and admits foreign students to these universities. The group of Russian state universities RACUS has representative offices in 10 cities of the European part of Russia and in 75 countries of the world. The main activity of the organization is export of higher education.

---